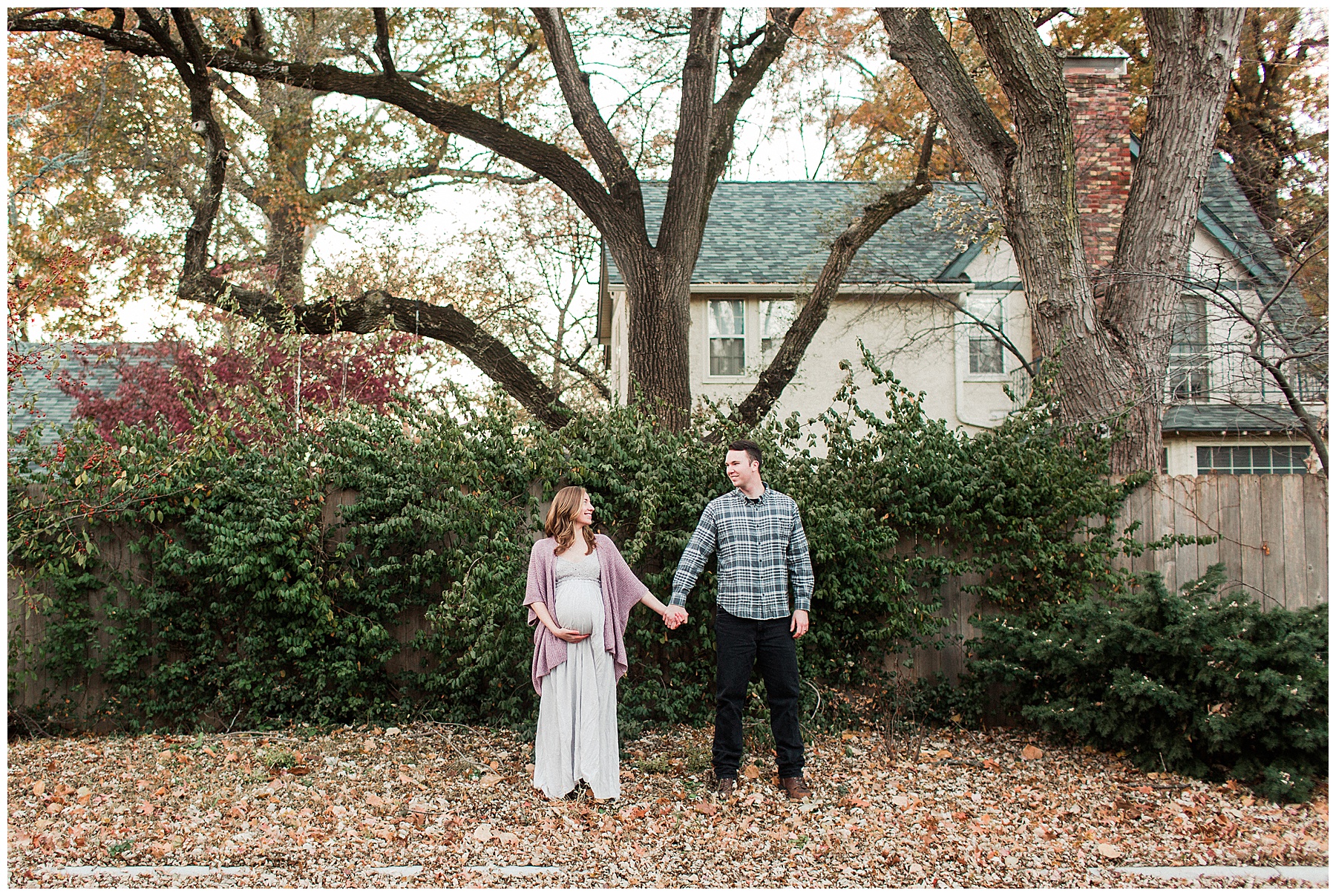 "Prayer in action is love, and love in action is service. Try to give unconditionally whatever a person needs in the moment. The point is to do something, however small, and show you care through your actions by giving your time … We are all God's children so it is important to share His gifts. Do not worry about why problems exist in the world – just respond to people's needs … We feel what we are doing is just a drop in the ocean, but that ocean would be less without that drop."- Mother Teresa
Purpose Statement
My utmost desire is to serve you; to walk along side you during this once in a lifetime life you live.  And for you to feel loved, cherished, understood, and genuinely cared for.
I'm not there just to take a snapshot for the sake of snapping a picture. I'm there to share your story in a way that will authentically tell of your love,  your connection, and your relationship with the ones you hold dear.  I want to document the tender, the emotional, the joy, the newness of where your life is in the here and now.  So that when you face trials and hardships, you'll be able to pull out these precious images to remember why.  Why you fell in love in the first place. Why you committed to forever. Why you started a family.  For the reasons why and the memories laid out, you'll draw strength and courage.  As I get older and the weeks and the months and the years pass, I've realized how precious and how fleeting life is.  That's why my desire is not only for you or your children, but for your children's children to look back on images of long ago and know who their great-grandparents were in that moment and what life looked like for them.
Portrait and Lifestyle Photographer based out of Topeka, KS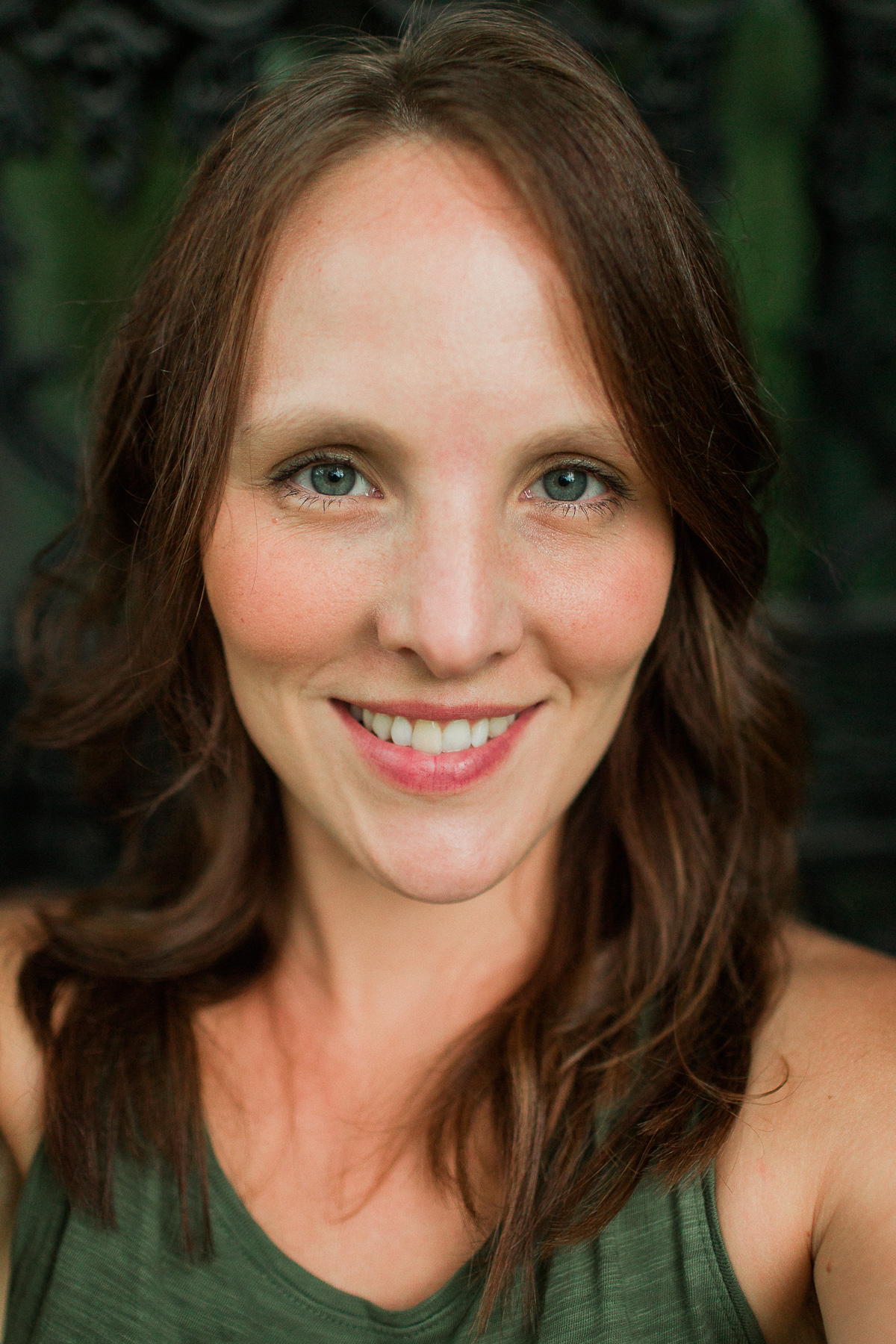 The beauty that is Fall was becoming more and more in this sweet fall story!  The connection between them was pure joy to witness as we walked through the field of gold surrounding us.  Sydney is an artist herself as she gracefully designed my logo into exactly what I...
Working with Jacqueline was a dream! She was so kind and patient with my kids as they explored and enjoyed the beautiful location where our photos were taken. Jacqueline didn't miss a special moment or expression and captured the personalities and hearts of my children perfectly. The photos Jacqueline captured are some of the most special pictures that my family has ever had taken. After the photo shoot, my kids raved at how that was the most fun they had ever had taking family photos.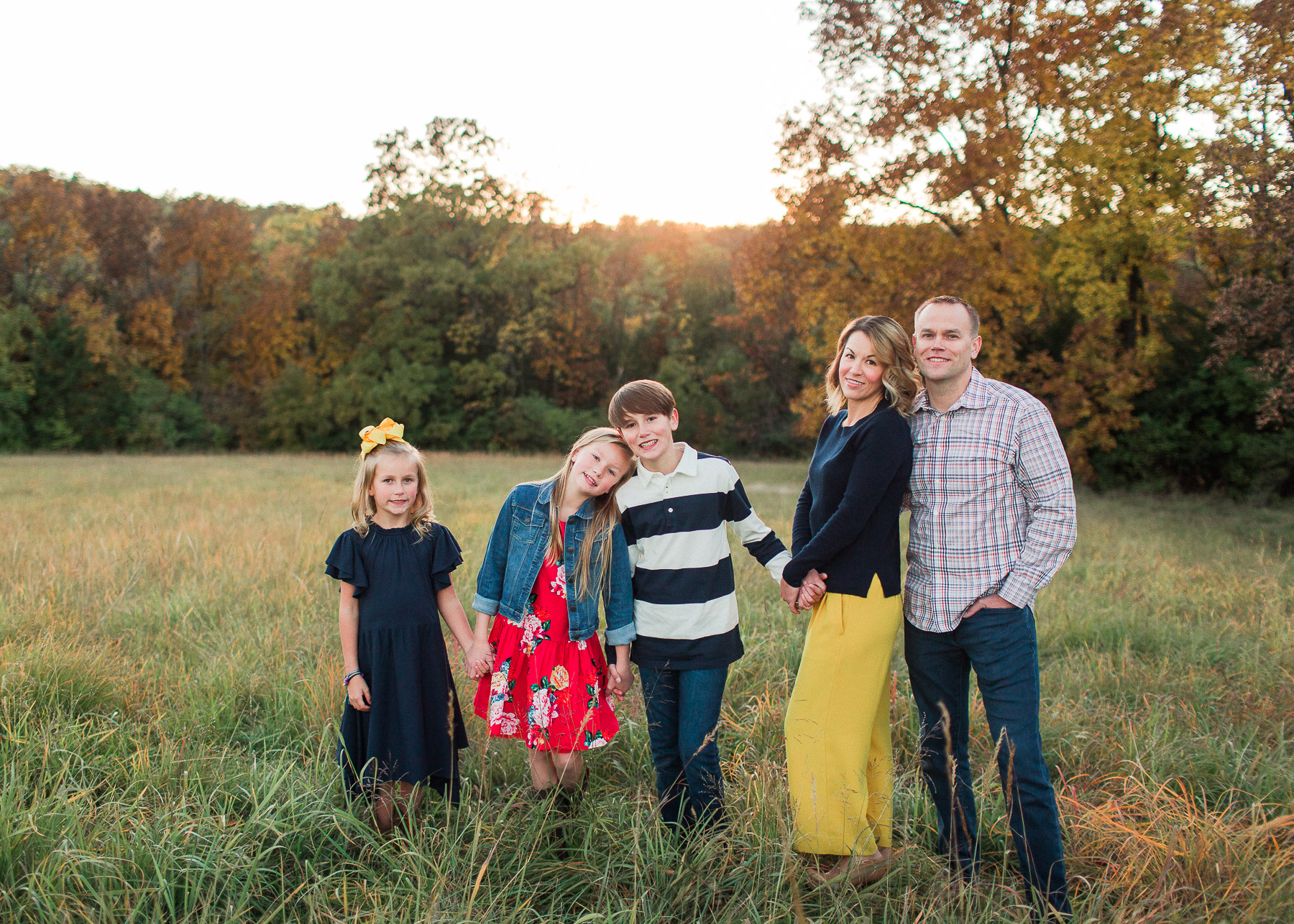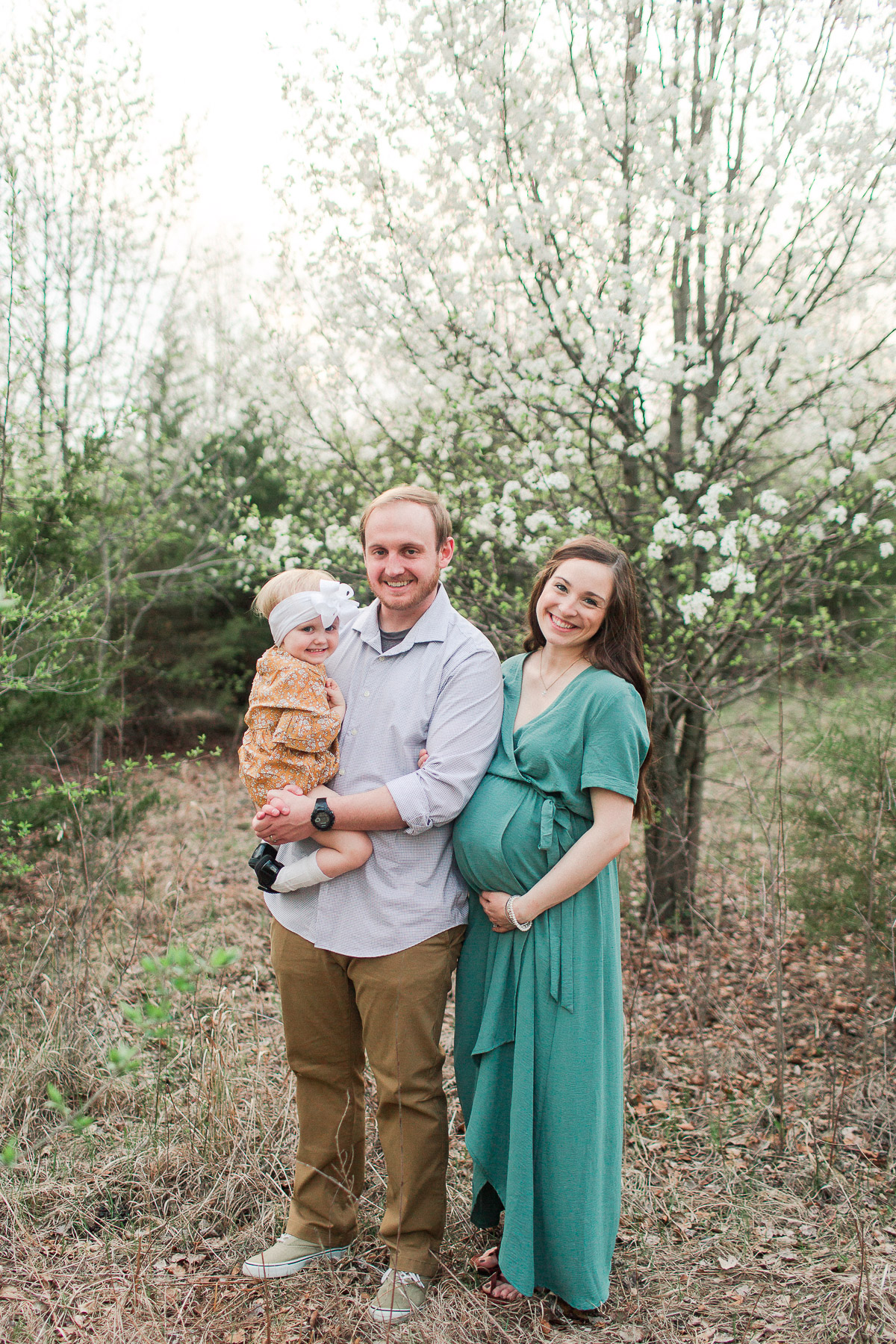 Jacqueline has captured our family from its very beginning. From our engagement and wedding to maternity, newborn and family images, she has gifted us beautiful memories that we will treasure for years to come. Our home is filled with our favorite prints from our time with her. Jacqueline is not only talented and professional, but also easy to work with. She has made our whole family feel comfortable during our sessions, even our shy toddler. The images Jacqueline carefully edits wonderfully display who our family is and the love we share for one another. It is evident through her work that she is passionate about each client she serves. Over the years, she has not only become our family's favorite photographer but also a dear friend. Our family is forever grateful for the special moments she has captured, both big and small.